My First Letters
from
Channie's Visual Handwriting & Math Workbooks
has been a joy for my 2.5 year old to use for her school time.
If your preschool already knows the basics of making the letter, Channie's Easy Peasy Alphabet will give them even more practice with its worksheet pages.
This is a consumable workbook, and it wont be long until your preschooler has finished all of the book! My toddler loved having 'school' time with her older siblings. She has always wanted to be a part of the action, especially with 6 older kids doing school. Channie's My First Letters was perfect for her to have her own school book to bring out when the others were working on their English or writing in their journals.
The workbook has 80 pages, and is a standard size paper of 8.5 by 11 inches. The pages are nice and thick. Not at all that graying, thin recycled paper I remember learning my ABC's on. Remember how you couldn't even erase on that paper without it tearing? This paper is great quality, and easy to erase if they need.
This product goes well with our Letter of the Week we have for the youngest as well. Repetition is the key, and this book has them do 3 pages of each letter. First the upper case letter alone, then the lower case alone, then a third page where they are combined. There is also a key word on each page that the letter begins with, just to give a word to display in the correct case that is being worked on.
This was a little bit hard for my 2.5 year old. Her skills are still developing. Often we would hold her hand with the pencil in her hand, and help her make the correct marks. Each letter has arrows to show the correct way to form the letter. For an older preschooler, this book would be able to be used independently.
Facebook:
https://www.facebook.com/channiesworkbook
Find out some of the other products reviewed by clicking on the banner below.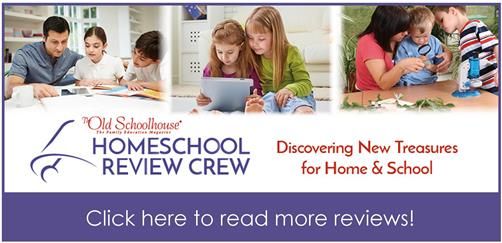 Don't miss a single post
Subscribe to A Year of Jubilee Reviews
and get our latest reviews and giveaways directly to your inbox!