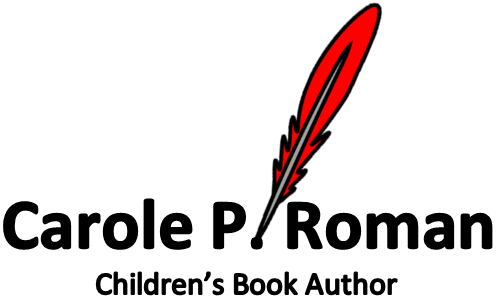 Carole P. Roman
has written over 50 children's books, and we have enjoyed reading her books through the Review Crew for a couple years. Each series is unique in it's teaching and design and we were given a variety of books to review for you this time as well. You can find these four titles on amazon,
Can a Princess Be a Firefighter
,
One to Ten Squirrel's Bad Day
,
If you were Me and You lived in Scotland
, and
Oh Susannah it's in the Bag
.
We chose the first two titles specifically for my toddler, and the other two were surprise books from Carole based on what she thought we may also like. So fun to get surprise books in the mail and we did enjoy all of these titles.
We chose this one for our 2.5 year old toddler and actually her 12 year old sister read it to her. It is focused of course on girls, and that they can basically be anything that they want to be. They don't have to choose just one thing, but can dream bigger than that. "You can be anything you want to be, anywhere, place or time". This book encourages that you can be more than one thing at a time even if you would like, and that you may even change your mind. The mom and girls have the discussion and no matter what the little girls decide, they will always be a princess to her. I enjoyed how it discusses many different jobs for a girl to think about. Some of course my youngest had no clue, but others like being a cowgirl, a painter,or a dentist resonated with her.
I found it very interesting that the illustrator of this Mateya Arkova is from Bulgaria.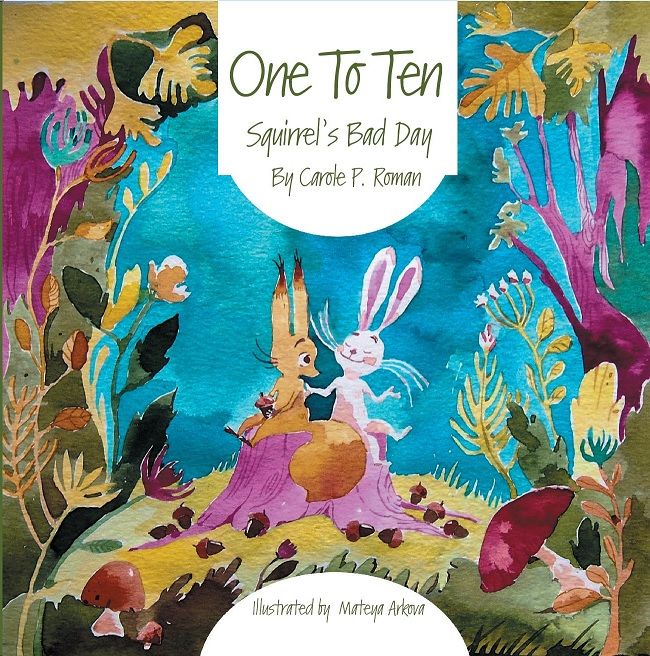 It was fun to see the same artist on this book One to Ten Squirrel's Bad Day. She uses more vibrant colors in this book compared to the pastels in the Princess book. I enjoyed the details in the story that showed what was happening especially on the pages that are only giving us small sounds. The poor squirrel is having a bad day when he trips and falls, and drops all of his hard earned acorns into the river. He is upset and angry by the whole ordeal. Rabbit has a great idea to share with Squirrel and the rest of the forest animals. To use a rating system from 1 to 10 to rate how bad the thing that happened to you really was. 10 being the worst, like maybe a death in the family. Once you give the event a rating, then actually think more about it to see if anything good came from it, and maybe you can rate it even lower. It is a great book for looking at things in perspective. Each of the events that the different animals encountered like failing a math test, an interrupted ball game, grandparents moving away, or a friend leaving you for vacation all could have some positive ramifications found. Rabbit helped the animals to find those things. Of course the death of the hamster was a 10. The divorce of the deer parents was only an 8, and I felt if any of them were out of place, this one was. The rest were common events that could happen in a kids life.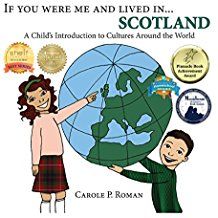 We have reviewed other If You Were Me and Lived In.. books, and love how much information Carole gives in a short picture book. Some of the things of interest to kids from the country of Scotland. This book shares the culture of Scotland and includes vocabulary words with pronunciation in the story and again at the end of the book in a guide.
Learn about Edinburg and its famous university, Loc Ness lake and its creature Nessie. What is their country animal? Unicorn, and you can learn why that is in this book.
Famous for its kilts and tartans, the book explains why they wear this traditional dress.
Lots of great information all about Scotland.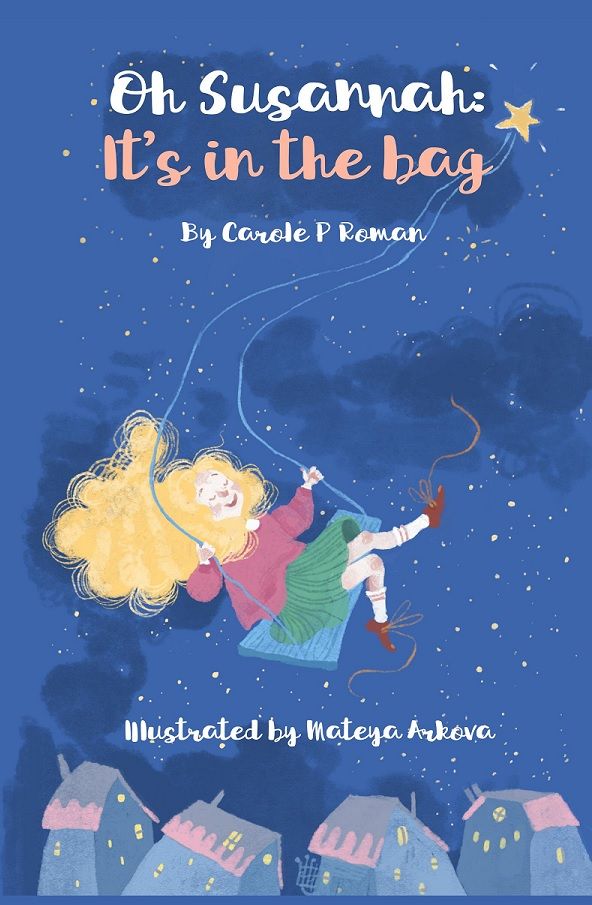 Another book illustrated by Mateya Arkova, this time a small chapter book. Oh Susannah: It's in the Bag is nine chapters long. This story is about a third grader named Susannah who doesn't like to do her homework. Her parents are always too busy to help her and she starts to feel the weight of all of her requirements.
Find Carole P. Roman on these social media sites
See which of the other Carole P. Roman Books my crew mates reviewed by clicking on the banner below.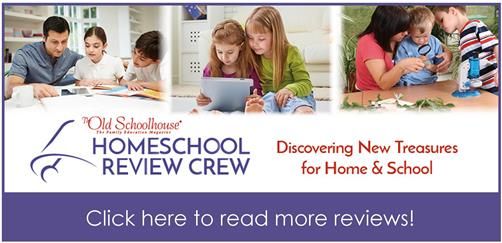 Don't miss a single post
Subscribe to A Year of Jubilee Reviews
and get our latest reviews and giveaways directly to your inbox!