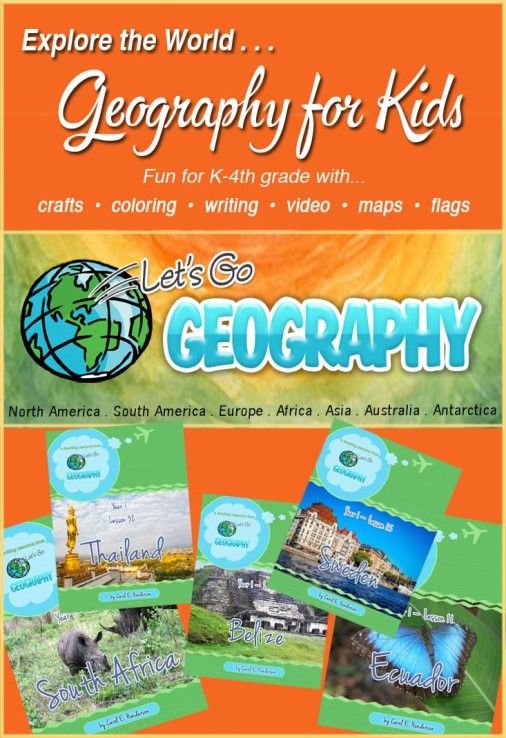 Let's Go Geography
brings learning about the World right to your finger tips with their
Let's Go Geography
curriculum. You can purchase this program by the semester or the year, and it will give you full access to the countries in Year 1.
Geography at this age can be so fun, especially when it includes much more than finding it on the map. Let's Go Geography gives each country a unit study feel to it, by giving them a quick look at a variety of characteristics about the country. Each country can easily be done in a week, with an activity each day. Year 1 includes countries from each of the continents. I love that you can start in the beginning with the USA, or can jump around and pick a country you may already be learning about in a different class.
I decided to start off with Haiti, and maybe visit USA, and Canada later on since they are more familiar to us. I know a missionary in Haiti, so it made it a bit more personal to study it.
Each country gives you a very similar table of contents. I appreciate the consistency with each country that we knew what we would be learning about, and which activities would be similar.
Each country starts out with the key facts such as capital, languages, population, square miles, and more.
There is a link for a printable map to work with. We liked to compare that to our wall map, and find the small map on that as well. Then as we look at the country we were able to see the countries and water around it on both the printable to be colored, and the larger wall map.
My 12 year old enjoyed joining in with us, and it was helpful to have her reading skills to help her brother. She enjoyed learning right along with us, as did my 2 year old!
A fun itinerary you can print out and check off as you go. Here you can see that with five separate activities, you can easily get through this in a week, even with only doing one activity a day.
There is a small printable flag that can be colored, and this can be put in your passport. You get access to the passport when you sign up, it is fun for the kids to get a 'stamp' in after each country we stop in.
Each of the countries we visited had a link to a video with the nation anthem for that country. There were also links to videos about the country side and exploring. These are youtube videos. A word of precaution to be near by when those are playing. The link actually took us out of the curriculum rather than opening a new tab, so we had to often go back and log in again, and find our place in the the study. I recommend if it is possible to have the link just open a new tab and then you can exit out of that and get right back to where you were working.
There videos are very interesting and it saves me much time not having to look up videos on the subject.
There are optional writing assignments at the end of each country, where the student can write out what they have learned.
All of the assignments, maps, flags can be kept in a three ring binder.
My kids want to keep learning about new countries, and we may even start adding a food item in to try to make each Friday as a wrap up for the country study. I have found this to be an excellent start on Geography for my 9 year old, and a good continuation for my 12 year old as well.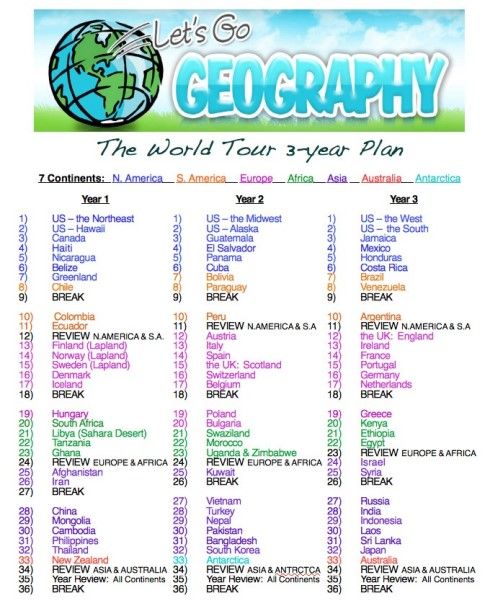 Social Media Sites
Check out other reviews by clicking on the banner below.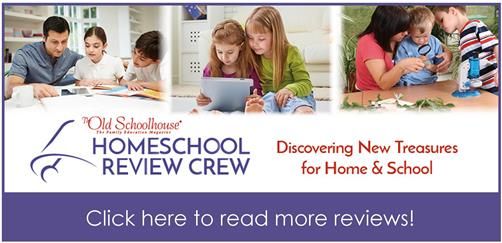 Don't miss a single post
Subscribe to A Year of Jubilee Reviews
and get our latest reviews and giveaways directly to your inbox!