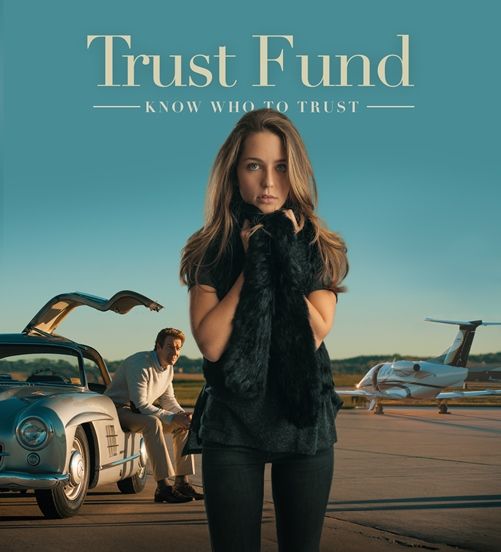 Trust Fund a new movie from Mapelle Films

that is produced by an early homeschooler,

Isaac Alongi. The film follows a prodigal child theme, though that isn't evident from the start. It also goes much beyond the prodigal story in the Bible, picking up more of what happens after the daughter returns home. What a fun opportunity to see a movie that was written and produced by someone who was homeschooled their entire schooling career. We find more and more, professionals having been homeschooled, and it is an encouragement to my kids.
Reese is a writer with a pretty blessed life. Her father owns a publishing company, and she spends her time writing a book. Her father suggests she starts to work with him at the company and she blows it off like she is doing enough just trying to finish her book. Privileged is how she acts. She of course has an older sister, Audrey who is the perfectionist, but works for the things she does. She isn't at all happy with her sisters privileged behavior.
Reese finds out she has a large trust fund from her mother who passed when she was younger, and rather than find something reasonable to do with it, she basically steals some of it and runs off to Italy. Sounds very prodigal like! Of course you can guess how that turns out, not going into details, but basically returns home and seeks forgiveness from Dad. He shows the forgiveness, much like our heavenly father does.
There is a downloadable
study guide
to use with a small group Bible study, or even as a mom and daughter team. You aren't surprised right? Isaac was homeschooled, everything needs a study guide :)
The movie is 107 minutes long. Dove approved for ages 12 and older. There wasn't anything in the movie that little guys couldn't see, it was probably just not as interesting to them given the theme of the movie.
It was a clean, biblical worldview, wholesome movie that is great for family movie night.
The Book Love was Near is written by Sandra Martin and is a companion book to the movie. It is meant to read after watching the movie, giving more insight into Reece in a diary type style. My 12 year old enjoyed the extra details and information that the book gave, and she especially enjoyed having it written in a diary form and including discussion questions for her personal study.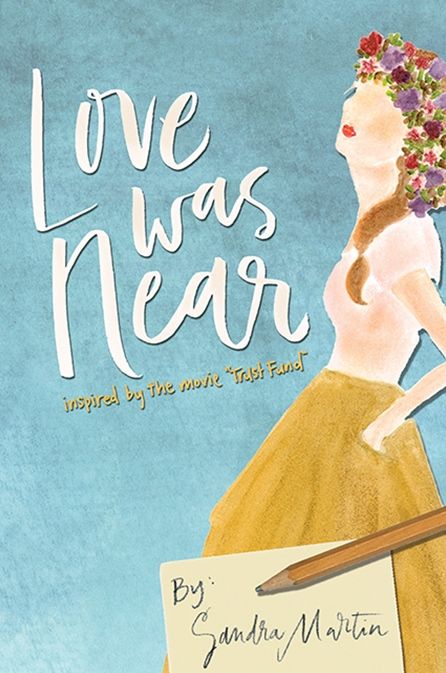 See what my crew mates thought by clicking on the banner below.



Don't miss a single post
Subscribe to A Year of Jubilee Reviews
and get our latest reviews and giveaways directly to your inbox!