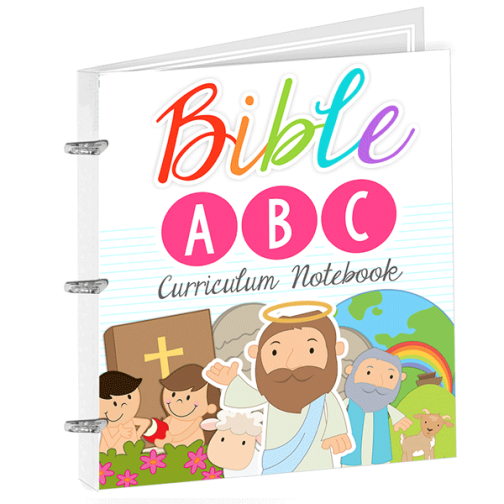 From the time she could walk and talk my toddler has desired to do school with her older siblings. We have organized things here and there for her, but at age 2.5 she is ready for 'big girl school'.
The Crafty Classroom
with their
Bible ABC Curriculum Notebook
gave us a perfect start to learning the alphabet through the Bible.
They also offer an ABC Curriculum Notebook that isn't focused on the Bible. I was excited to include the Bible in ours, as my little one knows several of the stories already and I knew she would enjoy it even more with the Biblical characters.
I received my copy as a pdf file, with 658 pages. I won't be printing them all out at once, though it does include permission to print for single family use. You will need a large binder to place them in as you go if you choose. I want to keep them together for her to have as a record for her work to look back on when she is older.
You can divide it into 26 sections if you want one for each letter of the alphabet. There are 4-5 worksheets for each day, with enough for 4 days. I do recommend not going more than 4 days with a preschooler. Even with mine we tend toward two days a week more often, just to not overwhelm her. She was good through the review period working on up to 4 days a week, though not wanting to get all 4 worksheets done each time.
The curriculum is very organized, and detailed in instruction. I had my 12 year old work with my toddler on it. We have as part of our school day, "Jurnee time" where each of the kids "teach" her for 1/2 hour of our morning. This gives me time to work with an individual child, while the toddler is being kept entertained, and it helps the teaching student more by being the teacher! Win all around.
Each letter has a Bible Theme, Bible Vocab Word, Bible Verse, Character of God, and Character Verse. These are the basic themes that run through the week.
For an idea of the variety of worksheets that are included, here is the suggested calendar.
Such a variety of worksheets, and fun things to do! In addition to the calendar, there is a step by step for each worksheet, and game to let you know how to complete them. Very detailed directions which are perfect for the new and seasoned homeschooler.
Jurnee had been learning about Adam and Eve just prior to starting this, so God's timing again was perfect!
This program offers lots of opportunity to display their work and concentrate on the letter for the week. Lots of great reinforcement for them. I am considering having a corner where Jurnee has her display for the week, so she will be seeing the work she did, the letter of the week, and her Bible verse every time she passes by it. We haven't organized our school room yet from the summer but this will be a priority when I do.
My 12 year old let the toddler do what she wanted with some of the worksheets, and she was in a cutting and pasting mood. I love that there is some flexibility with the pages, that you can let them do different things with them if it interests them, though they are still learning.
It has been so fun for me to explore this preschool program, for the opportunity to have a preschooler again after 7 years. This is the one we will be using this fall, and I think we will all love it.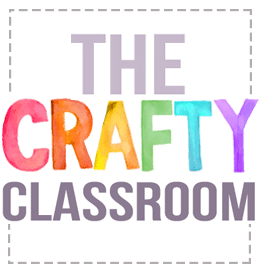 Check out the Crafty Classroom on these social media outlets.
Click on the banner below to see what other homeschoolers thought of this and other products from The Crafty Classroom.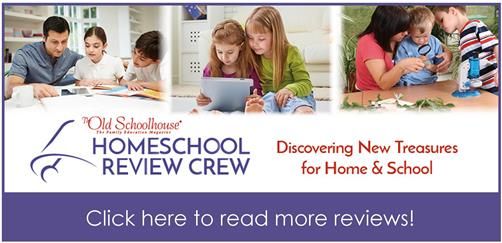 Don't miss a single post
Subscribe to A Year of Jubilee Reviews
and get our latest reviews and giveaways directly to your inbox!