The Typing Coach
offers a one year subscription to
The Typing Coach Online Typing Course
which can be used by several of your own children at one time. It is only $17 per person. Get everyone in the home typing!
A lost art truly, my oldest two are hen peckers when it comes to typing, and I so wish they would have learned to type correctly. I remember taking typing class on the old fashioned typewriter, oh the memories of clicking the keys, the zing of the return, and the smell of white out. Those days are gone, but the need to type is not!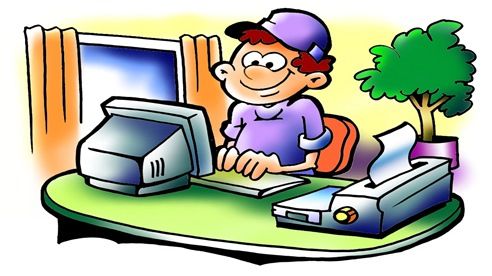 The course introduction gives videos on how the course works and tells you exactly which items you need to print out. You will need to have these printed to work from for the typing practice.
I also needed to watch the video on the practice and testing center before we started. We were a little confused at first to listen to the typing instructions and not knowing where to type. There is the testing center for tests, but you will need to utilize a word processing program for practice.
The first step is having good posture. The Typing Coach encourages you to not skip any of the lessons, that each are important and to go in order. If you are going to be working on typing as a job, you will really be appreciative to have learned the proper hand position and posture for good typing skills.
It is recommended to do this program daily. It only takes a few minutes each day, but it helps with the practice and building on each other. My 12 year old did it 4 times a week.
We did start with the slower paced lessons, as my daughter has had zero experience with typing. This started her out slowly by learning the home row, top row, and bottom row.
After these we did move on to the regular paced lessons. The goal is no errors in your typing, then the speed with come with practice.
You listen to the audio of the lesson, and then practice in your word processor until you are comfortable to take the test. It was unique to listen to the audio on one tab and to have the word processor in another tab and to be typing. It is different than the typing games I have seen for little kids. The Typing Coach really works for all ages, because it doesn't have all of the games attached to it. I think I will have my 18 year old work through it this summer before he has to tackle college classes, so maybe he can learn the skills and not be a hen pecker like his older brothers.
The testing center is where you take the test and determine how long you will be typing for from 1-3 minutes. The records are saved and the administrator then has access to them to see how the student is doing.
It really is a basic typing program, that when combined with practice, gives results!
Check out what my fellow team members thought about The Typing Coach by clicking on the banner below.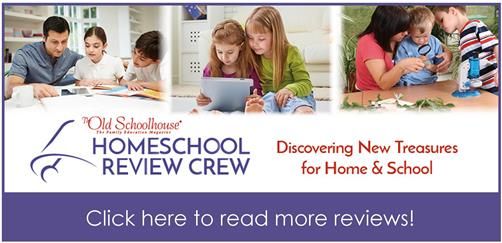 Don't miss a single post
Subscribe to A Year of Jubilee Reviews
and get our latest reviews and giveaways directly to your inbox!