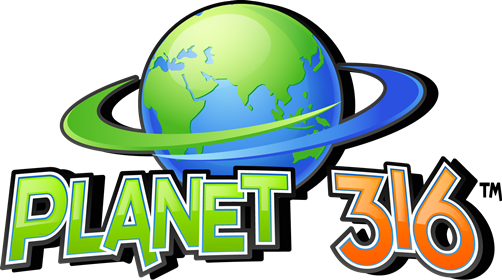 Planet 316 has a free new app called
Daily Bible Jigsaw . This app works for for ios, google play, or on facebook. The app is free to download, but you can also purchase coins to help with some of the moves in the game. It is a basic puzzle game like I used to sit around the family room table and play. I was also given 500 coins to use in the game to try out some of the helpful hints.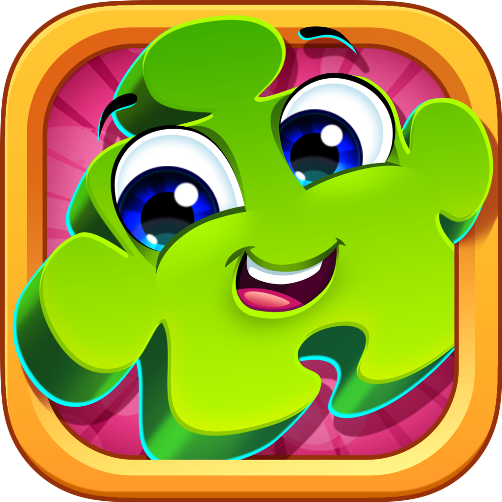 Each day there is a new puzzle to solve. You can go back and solve a puzzle you may have missed, but it will cost you a few coins. There are also some bonus puzzles that you can do for free, if you aren't getting enough with the daily puzzle. Each puzzle will only take about 5 minutes to complete.
All of the puzzle pieces are brought out on the board and you can play just like this without any need for coins. Click on the piece to rotate it, and start assembling the puzzle.
I always use the edges button and spend 2 coins to remove all of the inside pieces, just like I do with an actual puzzle. There are additional 'helps' that cost coins as well.
The middle pieces are then added in. I could move the entire puzzle hooked together to get any of the pieces that may be hidden under the current puzzle pieces.
The completed puzzle is then attached a scripture verse with it. I enjoy that it brings it back around to the Bible, thus the name Daily Bible Jigsaw. The photos around easter were of Jesus, but the other ones have been animals or nature scenes. The scripture at the end really adds the Bible element.
For those of competitive nature, you are given a list of the top times of that puzzle, and can see if you are beating out other friends. This was one of my worst times for a puzzle and only earned 1 star. Then you have friends who get the puzzle done in under 2 minutes!
You can go to the calendar after each game and see that it is building a larger puzzle. Each day you complete the puzzle you are given another piece.
A couple other puzzles I finished.
Additional tools you can use are
Magnet which connects 2 pieces for a few coins
Edge tool will push unconnected pieces to the edge for 1 coin
Visual Guide will let you have a peek at the completed puzzle for 2 coins
Rotate will rotate all the puzzle pieces for 2 coins.
Again the only tool I used was edges to get rid of the middle pieces right away.
I am not a big game player, but this was a really fun one to play and the kids would even sit with me and try to help.
Social Media Links
:
Facebook:
https://www.facebook.com/Planet316/
Twitter:
https://www.twitter.com/planet_316
@planet_316
See what my other crew mates thought of this fun new app by clicking on the banner below.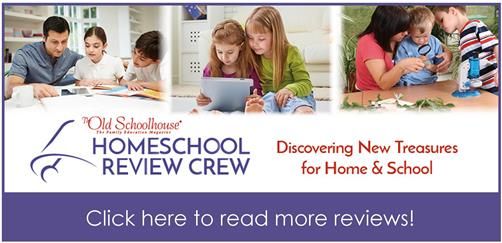 Don't miss a single post
Subscribe to A Year of Jubilee Reviews
and get our latest reviews and giveaways directly to your inbox!