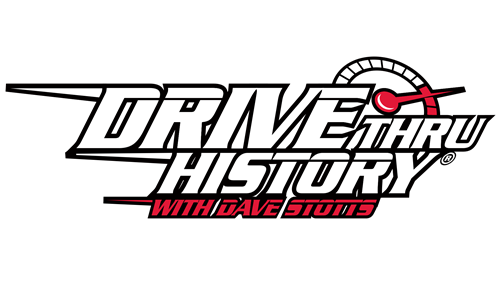 Our family has long loved
Drive Thru History®
and have watched nearly every episode they have made. Probably our very favorite history program to date!
Drive Thru History® – "The Gospels"
is the latest in their DVD series, and it is
exceptional.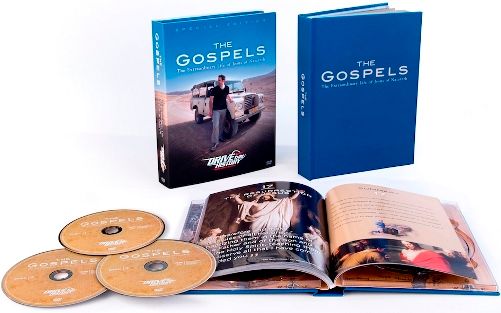 *******************************************************************************
This set comes with 3 dvd's on which are 18 episodes at 30 minutes each. 9 hours of Historic excitement. Excitement in History? You typically wouldn't hear that out of my mouth, as I have not been a history buff over the years. When you are taught History through a text book, by your typical history teacher, you find it hard to be excited. Programs like Drive Thru History has given me personally a new excitement for history, specifically Bible times.
There is also a study guide with this particular series, that is built right into the case that holds the DVDs. This is a full color study guide with beautiful local history photos. Each lesson in the study guide gives a summary of the DVD, and then offers discussion question. I would gear these question at about 5th grade and up, though younger students may be able to join in the discussion with some of them.
Because we use Drive Thru History as our lunch hour study, we didn't use the discussion questions or study guide this time through. I am planning to rewatch this series (yes it is that good!) and use the questions the 2nd time through. These dvds are so packed with information that you will catch something new the second time around for sure.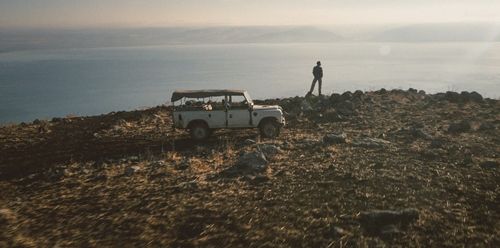 Dave Stotts, the host is very energized and passionate about what he is teaching. He is funny, and very entertaining for all ages. Even my 2 year old will say "Time to watch Dave?" at lunch time.
Dave takes us on a driving history to the places Jesus walked. I may never get to Israel to see these great sites, but watching this program is a close second. No crowds either!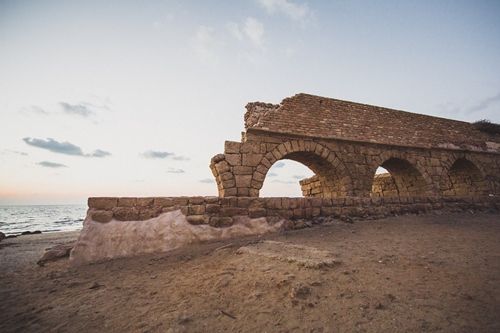 The series takes you through the life of Jesus of Nazareth, with Biblical references and historic records.
Each episode includes;
Episode 1: The Historical Landscape
Episode 2: The Announcements
Episode 3: Jesus is Born
Episode 4: Jesus Grows Up
Episode 5: Jesus Starts His Ministry
Episode 6: Jesus Returns to Galilee
Episode 7: Jesus Begins His Miracles
Episode 8: Jesus Teaches with Authority
Episode 9: The Sermon on the Mount
Episode 10: Jesus Travels the Sea of Galilee
Episode 11: Jesus Travels North
Episode 12: A Final Trip to Jerusalem
Episode 13: Jesus Arrives in Jerusalem
Episode 14: The Last Supper
Episode 15: The Trial of Jesus
Episode 16: The Crucifixion of Jesus
Episode 17: The Resurrection of Jesus
Episode 18: Who is Jesus?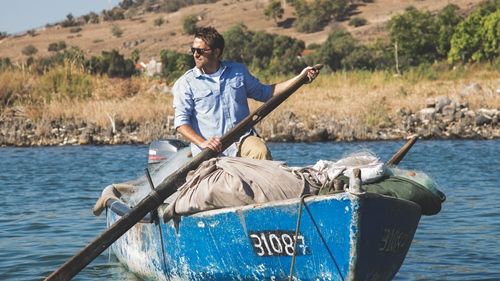 There are so many historical sites to see in this series! He travels and showcases over 50 sites. Like I said earlier, you can certainly watch this series more than once because it is truly jam packed with historical significance! The gospels are well presented in this series and it is told chronologically which is always helpful. Jesus life is brought to 'life' for my children and myself and this has honestly been one of the best programs we have ever used.
Don't just take my word for it, see what my crew mates thought by clicking on the banner below!
Social Media Links:
Facebook:
https://www.facebook.com/drivethruhistory/
YouTube:
https://www.youtube.com/drivethruhistory
Instagram:
https://www.instagram.com/drivethruhistory/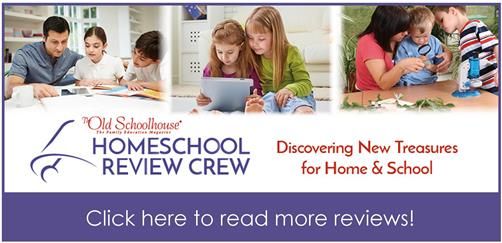 Don't miss a single post
Subscribe to A Year of Jubilee Reviews
and get our latest reviews and giveaways directly to your inbox!