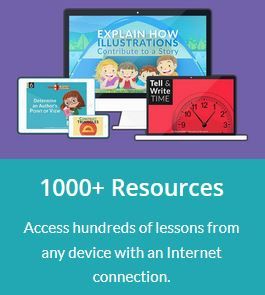 Educeri ....... Educeri a division of DataWORKS
gave us a twelve month access to
Educeri Lesson Subscription Service
to try with several different age groups. We get access to their complete system which included K-12!
Subjects include
Math
Science
English Language Arts
History
Art
P.E.
Music
It is very easy to search for just the lesson you want on Educeri.We have the option of looking at all grades and subjects together or to narrow any of the categories down with the drop down menu.
We have access to all of the lessons 24/7 which helps as you plan.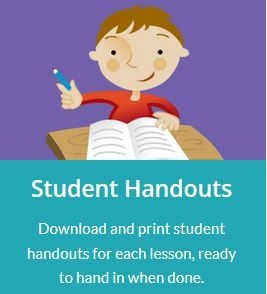 Every lesson comes with a printable handout that you can have ready ahead of time for your student.
The lesson titles give you a great reference to what exactly the lesson is about. This is perfect for finding areas in my child's education where they need more attention, or have an interest in. For me, I chose to fill in some holes that I thought there might be by glancing through the titles, and if it was one that sounded interested, we went ahead and checked it out. I didn't spend much time making sure it was the correct grade level. As homeschoolers we often are working on several grade levels at a time. Educeri is very conducive to this type of schooling, given you have access to all grade levels.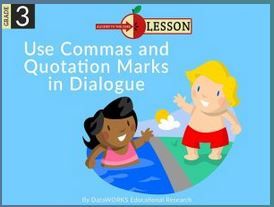 Many of the lessons we tried were in the English Language Arts category. I tend to be fearful that we lack in this area and am always looking for resources to help us improve.
It is important that your student know how to read, or you will be the reader. There is no option to have it read to you, which is a perk I have enjoyed with other products.
Each space if filled in the blanks if you click on the blank or if you click on the arrow at the bottom.
It isn't very interactive for the student. It is simply reading the directions, and clicking through as the answers are shown. The student will participate in the handouts at the end of the lesson to see what they retained.
I appreciated each lesson having an overview at the end of the lesson, including the learning objective, vocabulary words used, and Common Core information.
Educeri is not a complete curriculum, just a help for some of those harder areas kids may find they have. Having the lessons all prepped for you, certainly help the teacher. Lessons that may be difficult for a homeschool Mom to explain, are all prepped and laid out and the student can be self taught.
The primary focus for Educeri currently is the Math and Language Arts. It was designed to be used in schools with a white board, and teaching a class. It does work with homeschoolers as well.
Facebook:
https://www.facebook.com/educeri/
Twitter:
https://twitter.com/teacheduceri
@educeri
Pinterest:
https://www.pinterest.com/Educeri/
See what the Crew Team thought of Educeri by clicking on the banner below.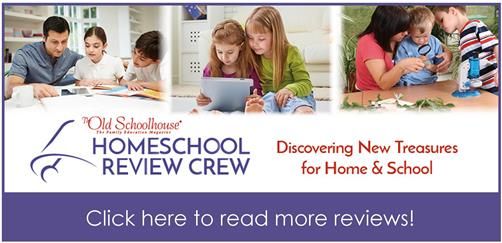 Don't miss a single post
Subscribe to A Year of Jubilee Reviews
and get our latest reviews and giveaways directly to your inbox!