ABeCeDarian Company
is a research based reading program. They have a new
ABeCeDarian Interactive A Workbook
as well as a
Teacher Manual - A
to go with it.


They have 4 different levels to the program. This interactive program works best on tablet, or smart phone but can also be used on a computer. You can choose to use the paper workbooks along with the interactive, as they are in the same sequence and the same lessons. Interactive, on a kindle is great for when you have several children needing to school at the same time, and each have their own device to work from. I have loved having the accessibility on the tablet to get school work completed.
Level A is the Kindergarten through mid 1st grade level and is perfect for new beginners. It starts with sound blends, and segmenting. It also goes through letter recognition, and their sounds. The letter sounds are taught even before the letter name which I found unique. As toddlers they seem to learn the letter names, yet it has not meaning to them. I thought the idea of doing the sounds first was a great idea! I have a toddler now and I think as we learn letters, we will do the sounds first.
ABeCeDarian has kids reading from the first lesson. Rather than going through the alphabet, and learning each isolated letter and it's sound, the student is learning short words with a consonant, vowel, consonant pattern and is able to read the words right away. What a sense of accomplishment for a child to feel like they are reading right off the bat!
There are 6 high frequency words introduced in Level A; The, A, I, Is, Of, To.
By the time the student completes level A, they will have learned over 100 words.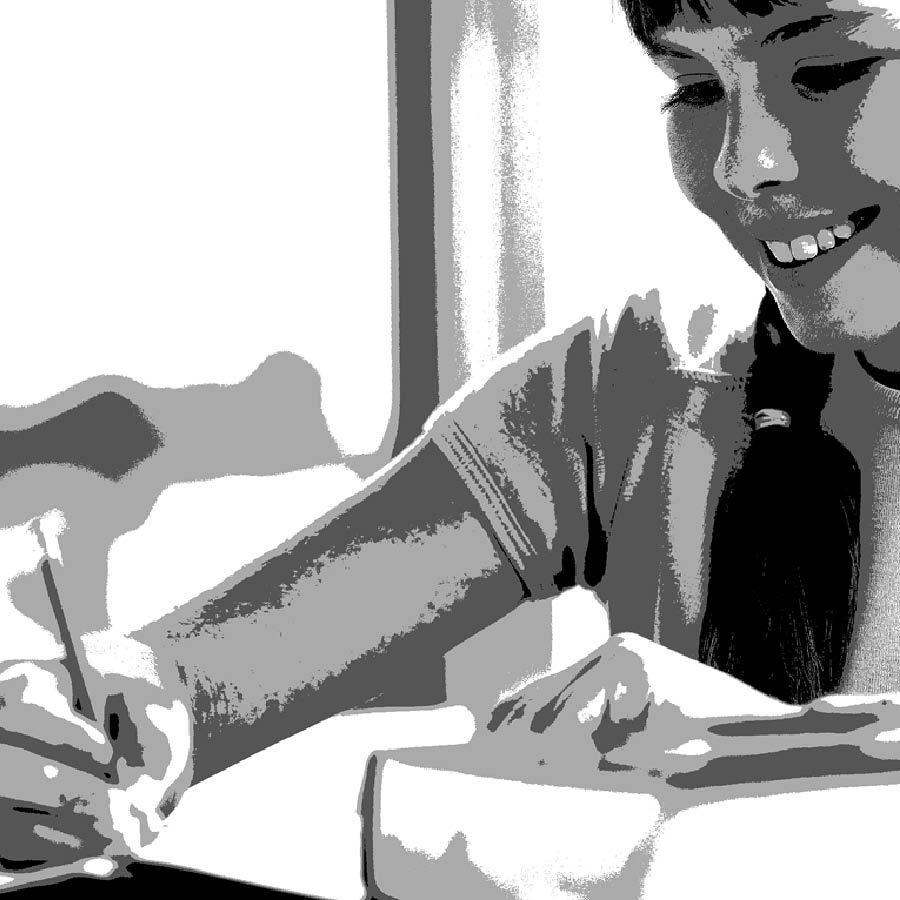 There are fun activities in the workbook to help the student learn the sounds and words. They will play word puzzles with the teacher, work on writing out the letters, write out words as they say them, and even work up to reading sentences. It isn't long before the student is reading sentences, where other 'reading' programs takes months before they feel that they can even read a word.
The words the student is learning are also the words they use in a spelling test. The teacher recites it to the student and they write it out. There is much reinforcement and repetition with the words through sound, sight, and writing.
The difference with the interactive workbook is that there is less writing, and more taking and dragging the letters to the right place.

Check out ABeCeDarian on these facebook.




Don't miss a single post
Subscribe to A Year of Jubilee Reviews
and get our latest reviews and giveaways directly to your inbox!