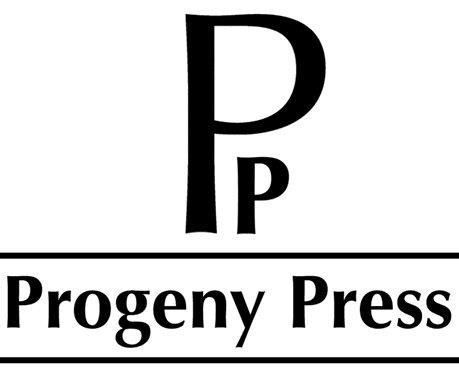 Progeny Press
is our "go-to" for literature guides. I have used several for my older students and decided to see how
The Drinking Gourd E-Guide
would work for my elementary student. Geared for K through 3rd grade, I thought it would be fun to use this with Maverick for a summer study.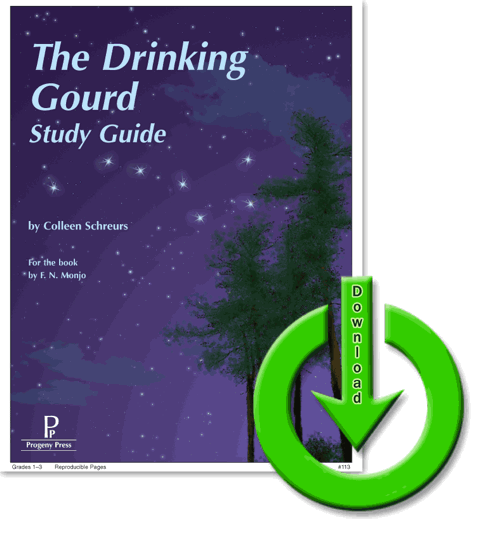 The guide was a download that we were able to print out. You wouldn't need to print out the entire book, but for me it was easy enough to do and helpful. They also have physical study guides as well if you prefer to have a workbook form.
The guide starts out with a synopsis of the book as well as background information on the story as well as the author. This was helpful in seeing what additional books we wanted to get to go along with our study. There is an excellent resource page to get you started as well.
We ran over to our fairly small library and scored some great books.
The Drinking Gourd is about slavery and the underground railroad. The book is about Deacon Fuller and his son Tommy. Tommy discovers some runaways in the barn and his father has to let him in on his secret, that he is part of the underground railroad.
The slaves are using the stars to find their way north to Canada, following the drinking gourd, a constellation in the night sky.
There are some activities for before you read the book. They suggest reading the picture book Follow the Drinking Gourd and discuss it. There is also a song titled Drinking Gourd which was an old spiritual. There is also a map provided that you can mark the route of some of the railroad.
There is a vocabulary section with multiply choice answers, to help learn and define some new words. This is great to do together, as some of the words are a bit difficult for some of the younger kids in this age group.
The book is broken down into three sections; Chapter 1&2, Chapter 3-5, Chapter 6.
Each section asks questions and has blanks to write the answer. There is a section in matching terms, a great look at vocabulary. Many of the Thinking About the Story section we worked through verbally. Maverick wouldn't have been able to write answers to the questions, and I was able to get much more out of him by talking. Also with the Dig Deeper section, we chose to discuss it out loud.
Progeny Press offers literature guides for all ages and grades. Many classics, which will help enrich the experience of reading the book. I love that they are putting such emphasis on reading some of the great books of the past.
The lower elementary section alone has over 15 guides. Titles such as Frog and Toad Together, Ox-Cart Man, Miss Rumphius, and Sam the Minuteman
These guides are perfect to do with a parent and young student. It would even work great to utilize an older sibling to work through the study with their younger sibling, teaching them how to facilitate learning and listening
Social Media Links:
Facebook: facebook.com/progenypress
Twitter: twitter.com/progenypress @progenypress
See what some of the other guides were like by clicking the banner below.


Don't miss a single post
Subscribe to A Year of Jubilee Reviews
and get our latest reviews and giveaways directly to your inbox!