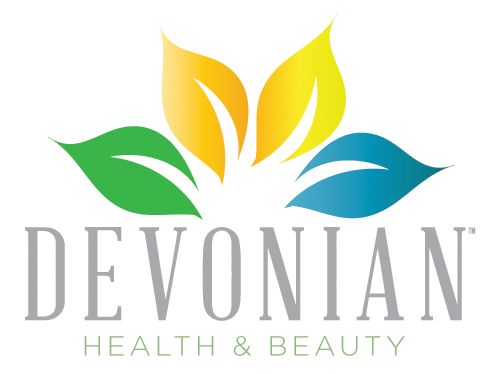 Devonian
has developed a new plant oil called
GREEMU
that is very similar to Emu oil. Emu oil is taken from the fat tissue of emu birds. It is very different than other oils and until now there has been no substitute for it's properties.
Many people rather not use animal byproducts in their beauty care. Devonian has developed a plant oil with butters that is very similar to the Emu oil in composition.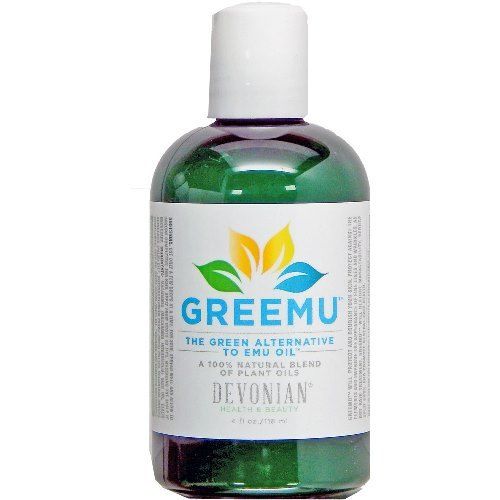 GREEMU consists of Macademia Seed oil, Palm Oil, Shea Butter, Sunflower Seed Oil, and Rice Bran Oil. All natural, plant based ingredients.
GREEMU is not as absorbic as Emu oil, if you are using this to replace. You only need a couple small drops of the GREEMU, and it will need to absorb in. I like to use it night so it has time to absorb throughout the night and I am not feeling any greasiness when I am working on school work, especially with my hands.
Fine lines and wrinkles will lessen with daily use of GREEMU. I didn't use it on my face, as my face is typically oily or more 'normal', not dry. I did use it on my hands though and it helped them feel softer and reduced some of those fine lines.
You can also use GREEMU in your hair. It is supposed to restore manageability and reduce split ends. Again, my hair is really healthy so I didn't try it on my hair. Didn't want to use it up on that! I could see it working great for your hair though if that was a trouble area for you.
This 4 oz bottle will last for a long time, as you only use a couple drops at a time. It is easy to get too much at first, so think bare minimum to start out.
I love what Devonian says about one of their focus points:
"A primary focus of our company is the replacement of animal products with ingredients derived from plants. We firmly believe that suitable plant replacements can be found for anything currently derived from animals."
I am looking forward to additional plant based products from Devonian and their scientists.
Get 20% off until May 31st by entering coupon code
GN395Z10
You can pick up a bottle from
http://www.korunaturals.net/
or Amazon.
Social Media Links:
Facebook:
https://www.facebook.com/korunaturals
Pinterest:
https://www.pinterest.com/korunaturals/


Don't miss a single post
Subscribe to A Year of Jubilee Reviews
and get our latest reviews and giveaways directly to your inbox!