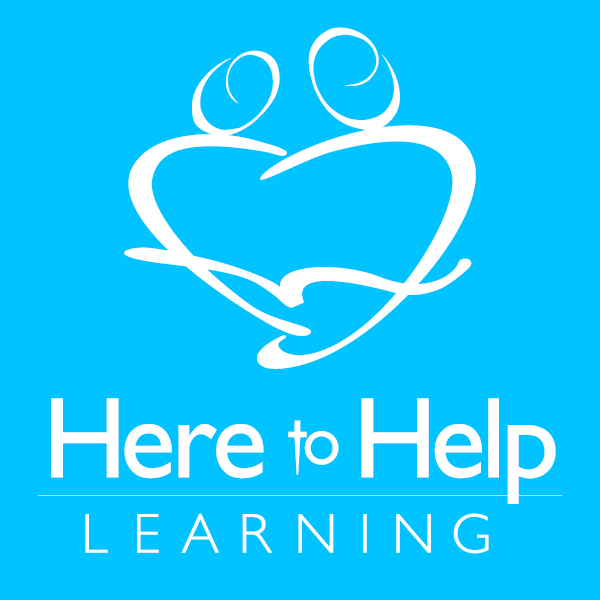 Here to Help Learning is an online homeschool writing program.
We focused our review on, Flight 2 Paragraph Writing. There are 3 Flights for both paragraph writing and essay writing. We did take a peek at the essay writing. We chose to stick with paragraph writing for the duration of the review and will soon move on to essay writing as the kids are solidified in paragraphs.
I used this with both my 11 and 14 year old as I know there are gaps in our writing.
Each of our Flights began with Mrs. Mora in her flight attendant outfit, giving instructions for our flight. Each and ever time we are instructed to focus on a Bible verse, and to focus our attention on God. I absolutely loved that about this program. We are blessed to be able to learn and she helps the kids to keep their eyes on that. The entire program is from a Biblical perspective, but not preachy.
Mrs. Mora is very animated. She acts out different roles in the online video clips. The captain of the airplane is a dog. The video is for pretty young kids. Mine were a bit too old for the video lessons and watching Mrs. Mora work with the classroom of kids. The content on what we were learning however, was right on track. The process of learning to write a paragraph and then a essay was exactly what we needed.
We learned to brainstorm, make a list, webbing, make a rough draft, input on the draft, a 2nd rough draft, second input, and finally a final copy. Being that my kids like to rush everything to get done, this helped them to slow down and take the process and learn.
Though our first assignment was only a paragraph in length, both of the kids had over a paper of information that they used to write it. They are definitely learning the skills, and though they may scoff at Mrs. Mora and her 'antics', they are learning through her rhymes and repetition!
There are 6 different writing projects in Flight 2, utilizing 32 lessons. The theme of Flight 2 is Oh The Places I've Been.
We have binders for all of our work, labeling each section. We are reminded to print out our papers and put them in our binders. I often print 2 copies of everything for the kids to work on. We have done some of the activities together and I just print out one copy.
There is a scripted teacher guide that you can print out. It goes through everything you are wanting to keep track of for your lesson. The Flight Check in makes sure your notebooks are in order, and 'discovery tickets' are given out for finishing work. We chose not to use the discovery tickets with my kids since they are older. I can see these being very helpful for a co-op, or for a group of younger kids.
Our next step was Take Off. This was where we played a game. The games helped us to learn more about writing. We talked about dead words, and had to come up with similar words to help us make our writing more exciting.
The Writing Warm-up came next and these were always fun. The kids had a print out of a funny picture that they had to write about. Gummy bears flying on parachutes, chipmunks eating chocolate covered nuts, llamas selling lemonade in space. All funny things and it was great to see them put on their imaginations.
Next we jumped into the list of where we were in the creative line up. Each day we did a different step, resulting in a week and a half for a full writing assignment.
I was very pleased with their finished work from the first assignment. They both wrote about going to a Christ in Youth event, and the paper will serve as a great reminder for them of the fun they had there.
The second writing project had some hands on advantage. We created potato people!
They had to come up with their name, likes and dislikes, things they enjoyed doing and create a character. We went through the same process of writing. This was really enjoyable and I appreciated that it switched it up a little bit.
We will continue using Here to Help Learning as I feel the kids are finally starting to understand the order of learning to write. I love the repetition and the variety. We will move on to Essay, and hopefully do some of the other Flights as well. I may even modify it to help get my 17 year old writing a bit more as well!

Vendor Blog:
http://heretohelplearning.com/hometohome/
Facebook:
https://www.facebook.com/heretohelplearning/
Twitter:
https://twitter.com/HTHLTweets
Pinterest:
https://www.pinterest.com/HTHLearning/
YouTube Channel:
https://www.youtube.com/user/HereToHelpLearning
See what my Crew Mates thought by clicking on the link below.


Don't miss a single post
Subscribe to A Year of Jubilee Reviews
and get our latest reviews and giveaways directly to your inbox!