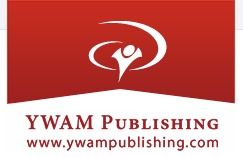 YWAM Publishing
has always been synonomous with Christian Missionary studies for me. It has been my "go to" whenever we have wanted to study a specific missionary. Not only do they have
Christian Heroes: Then & Now
, they also have
Heroes of History
which looks at heroes who helped to shape our nation.
We were studying China as a unit study and Lottie Moon fit perfectly into what we needed as far as a Missionary from the United States to China. We were familiar with the books and chose Christian Heroes: Then & Now Lottie Moon : Giving Her all for China. Lottie Moon was a new missionary to us, though we had some friends suggest her when we were looking to book our schedule for the school year with missionaries. There are over 40 different Christian Heroes to choose from!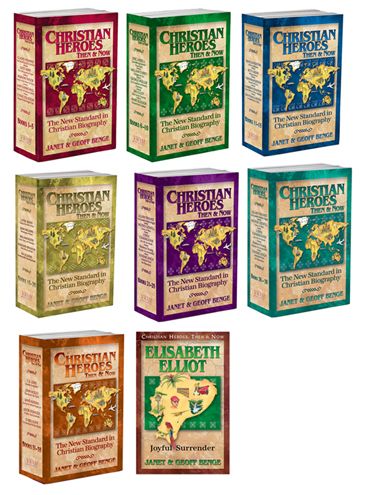 One thing we weren't familiar with in this series was the Unit Study Curriculum Guide that you can purchase a physical or digital copy of. This Unit Study Curriculum Guide helped to take a further exploration into the life of Lottie Moon by utilizing maps, writing assignments, country studies, learning about the culture, and much more. Lottie Moon was known for giving cookies to the young Chinese children and the book offers a recipe similar to the one Lottie used.
We chose to use the book as a read aloud during our missionary study in the morning. We usually would read a couple chapters at a time. I could have used some printable to color or work on for my little ones, as they are easily distracted whenever I do a read aloud. The older kids, 11 and 13 were able to listen and process what I was reading well. The book reads just like a story. It shows the early days of Lottie Moon, up until the time she went off to college and then to China. It reads wonderfully and is very engaging. It isn't like reading a biography at all! Much more story, and emotion to the YWAM series than I have read in some other series.
The guide includes:
Key Bible Verses
Display Corner
Chapter Questions
Student Explorations
Community Links
Social Studies
Related Themes to Explore
Culminating Event
We utilized the chapter questions at the end of our reading. This helped me to make sure that they were paying attention and were able to pick up some of the key elements of Lottie Moon's story.
There are fold out maps in the study guide as well of The World, China, and United States so that you can do some mapping skills directly in the guide if you choose. There is also a fact sheet on China. We had already printed out some of these items prior to getting the guide, but I really did appreciate having them included.
We were super excited that after we chose Lottie Moon, a friend of ours let us know that she had lived in the town just south of us and was in fact sent off as a missionary from the church there! How fun was that. We made a field trip to the sign that mentioned her.
For a glimpse at some of the other great YWAM products click on the banner below.


Don't miss a single post
Subscribe to A Year of Jubilee Reviews
and get our latest reviews and giveaways directly to your inbox!