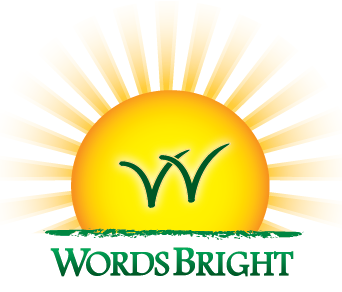 WordsBright
has come out with it's first publication, a new take on ABCs!
S is for Smiling Sunrise
The ABC book of sing along rhymes take the alphabet to a new level. Utilizing positive concepts and values, the book helps the child grow in character development. Not your typical, A is for Apple, B is for Boat, this book helps to grown the young child's vocabulary.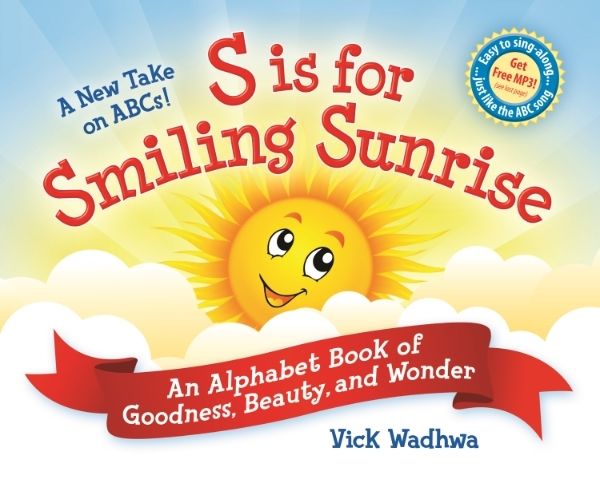 Geared for ages pre-k through grade 3. I used this book with my 1st grade son.
The rhyming lyrics can be downloaded in an MP3 to sing along. For those students who really like singing and learning new songs in kid like fashion, it is great. I think this will appeal more to the preschool age children. The song sings the entire book in the tune of the original ABC song.
There is also a teacher guide that you can download. One for PreK-K, and then a second one for K-3. This teacher guide really gave some excellent ideas on how to use this book for the older children. At first I was reluctant to review an ABC book, with my 7 year old being 'too old' and my 5 month old being 'too young" to benefit from. I was wrong!
The teacher guide has you consider some pre reading questions to get the student thinking in the way of virtues, character and the world around him.
Each letter has suggestions for Concepts, Questions, Activities and Vocabulary. I really like how the vocabulary in each letter is at a higher level than what you see basic ABC books. For example, K is for Kaleidoscope, Q is for quiet, and V is for virtues. Each letter has four lines of text and with each one there are several new words to introduce to your student. I do tire of 'babyish' ABC books, of which this is not!
I had my 10 year old read it to my 7 year old, so I had the added benefit of her learning bigger words for sounding out as well. Words like fragrant, interesting, brilliant, and galaxies helped to expand her vocabulary as well. My little baby listened in as well. She already loves to listen to people read to her!
I love the idea of utilizing this book for an Letter of the week style theme. We did that in the past with my kids, and I look forward to doing that with the baby in preschool. The ideas in the teacher guide help to expand on each letter and it gives you a starting point.
See what the rest of the crew thought by clicking on the banner below.


Don't miss a single post
Subscribe to A Year of Jubilee Reviews
and get our latest reviews and giveaways directly to your inbox!