La La Logic is an online preschool program to challenge little ones to think logically. The
Preschool Curriculum
is geared for ages 3-6. We used it with my 7 year old and he still really enjoyed it.
The La La Logic Curriculum has 100 weeks of plans. Each week has three components. There is the brain challenge, the enrichment set (downloadable and done off line), and worksheets that are printed. Each days assignments went very quickly for my 7 year old so we tended to move along at a faster pace.
Each Brain Challenge tells the parent what it is working with, something I really appreciated. It was perhaps just a 'game' to Maverick, but for me I could see the skills that he was learning.
We tried the weekly assignments for a few weeks and because of his age felt we were rushing through a week in a day basically. I chose not to print the worksheets because they were fairly ink intensive and he would have done them in record time. I think for a younger child who enjoys worksheets they would be perfect.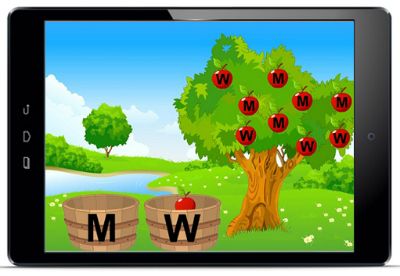 We had another option with the La La Logic program and that was to go straight to the Brain Challenge Mode of continuous challenges. The brain challenges build on each other so it is good to start in the beginning. Just going in brain challenge continuous mode there are 500 challenges that are in the order that they are in the curriculum. For my older child that I didn't need help, this was a fantastic asset to the program! You can start it off at different sessions based on intervals of 10.
We started in the beginning and I would see where he ended on his last session so I knew where to start him off again.
To my 7 year old it was really like playing computer games! He would get his other school work done and then want to play games on La La Logic. Win for us!
We used La La Logic on the PC but I am going to see about switching him over to the Kindle for easier access. We tend to have to share computers with older brothers so this would be a great program for him to utilize on his own as well. You can not beat the price! $29 one time price. That isn't per child, that is per household. It can track up to 5 kids for you. Lifetime access! After reviewing several programs I must say that is really an outstanding price! If you can utilize it with younger children I think you can fully get the value out of the program through the enrichment studies and worksheets. Older students definitely get some extensive training on how to learn and retain knowledge. You can not go wrong with this program.
The variety of brain challenges will keep the child entertained and progressing in knowledge.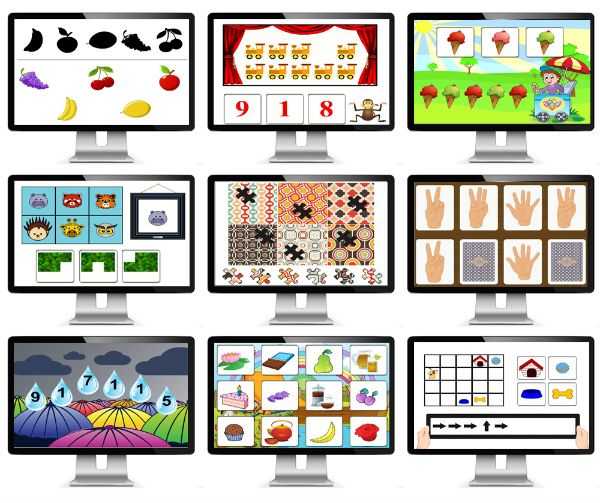 Here is an example of what some of the worksheets look like to print off for additional work.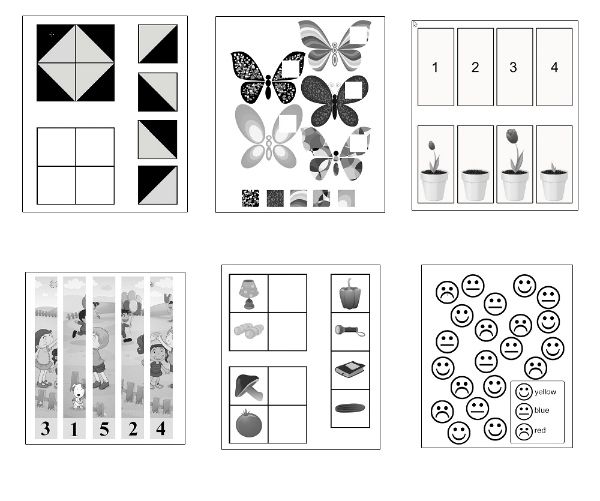 Find
La La Logic on Facebook
Check out the reviews by clicking the banner below and see how some other Mom's utilized this program!


Don't miss a single post
Subscribe to A Year of Jubilee Reviews
and get our latest reviews and giveaways directly to your inbox!