Have Fun in the Sun with Baby BanZ, Inc.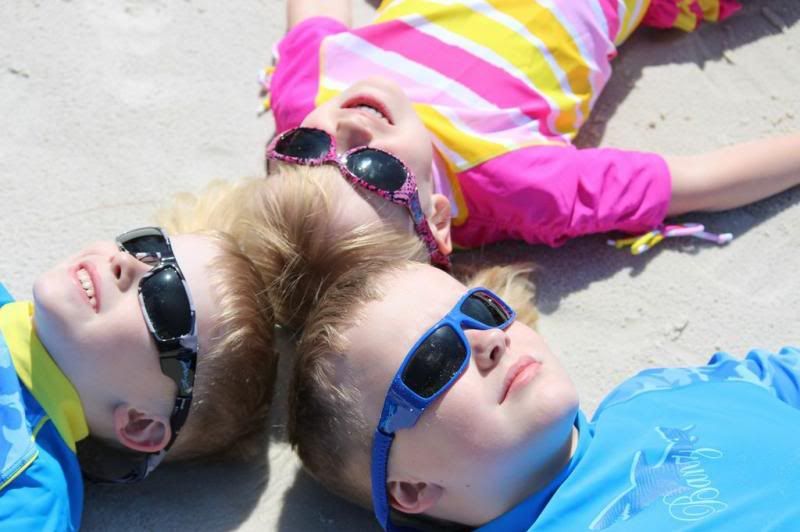 Baby BanZ sunglasses are more than just a fashion statement! Their tiny, award-winning designs with total UVA and UVB protection create functional infant and kids sunglasses with added style! Perfect for back to school or anywhere you and your little one play under the sun, Baby BanZ are a must have accessory for children on to go!
Teach your children the importance of sun safety with the new addition to the Baby BanZ sunglasses collection, Junior BanZ. Made for boys and girls from ages 4-10, JBanZ offers the same quality lenses and polycarbonate frames as their original Baby BanZ but without the concept of the permanent band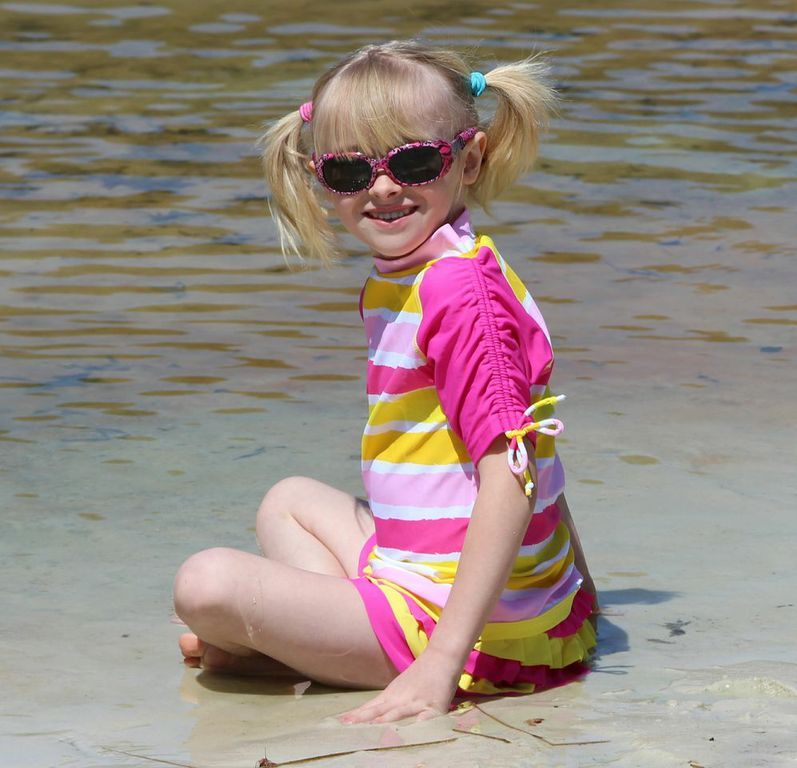 around the back of the head. Since children's eyes have less protective pigment than adults, they absorb more ultraviolet radiation which is extremely harmful. Clinically tested by one of the world's leading authorities on UV protection, Baby BanZ has passed the most stringent protection standards in the world!
JBanZ come with their own color coordinated neoprene carrying case complete with zipper clasp as well as a removable neoprene strap for active kiddos! Cleverly designed at an affordable cost, these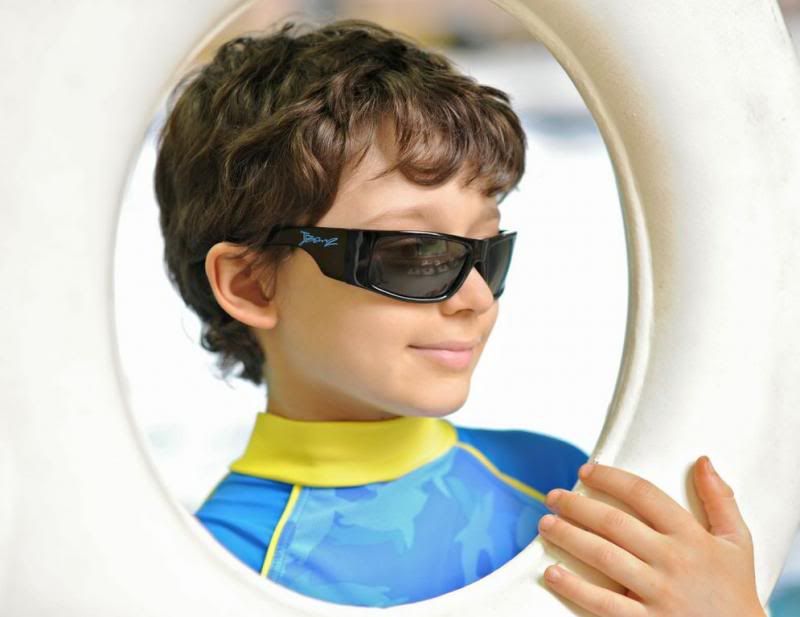 sunglasses are designed for the wear and tear of playground and after school activities. Not only are JBanZ sunglasses fun, but they provide 100% UVA/UVB protection, letting parents rest assured that their kid's eyes are completely protected! Merging form and function, JbanZ flexible temples resist breakage and the wrap around design adds extra protection from wind and debris for kids on the run while protecting delicate eyes from the sun's harmful rays. For your little fashionistas, the new range of Jay BanZ with Jimmy Crystal of NYC with swarovski elements and custom designs will also be available soon for the new school year!
In 2001, Baby Banz, Inc. found its start in "the land down under," one of the harshest UV climates in the world. One Australian's fruitless search for a proper pair of baby sunglasses for his infant son forced him to take action, leading to the development of the Original Baby Banz sunglasses. Baby Banz are the keystone for the expanding Baby Banz Protection Collection that includes: adjustable baby and toddler sun hats, UPF 50 swimwear and flap hats, modern shaped Retro Banz, hearing protection earmuffs, and for winter, helmet friendly and fog resistant Ski Banz.