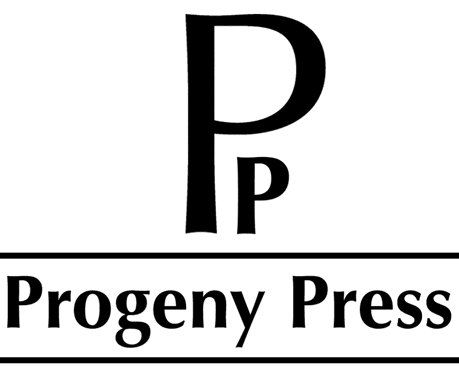 Treasure Island Study Guide
is kickstarting our pirate adventures this spring! This
Progeny Press
study guide helps my 8th grader really dig into the book and take a look at some depth in this classic.
We received for review the instant download for $16.99. You can also purchase the printed booklet for $18.99 or the CD for $16.99. The CD is helpful if you have more than one child who may use the product over the course of your homeschooling career. You can print out multiple copies in that format.
Geared for 7th through 10th grade, this guide includes vocabulary studies, literary terms, critical thinking, analysis and comprehension of the story, and more. There were some pre-reading suggestions that I found useful. We were able to look at some of the various styles of boats common during the 17th and 18th century and search them online to get a visual of each type. We researched the Dry Tortuga Islands which we found to be very interesting. All of the pre-reading activities led to a preview of the setting and information on Rober Louis Stevenson's novel Treasure Island. My 8th grader isn't much of a reader per-say, but I think that the pre reading activities actually got him excited about digging into reading the book! A huge plus for a mom of a teenage boy!
Another plus is that there is an answer guide, so I didn't have to review the book myself in order for my 8th grader to complete the study. I find that comprehension of the novel is vitally important to high school and college years and the Progeny Press study guides introduce skills that the student will be able to carry with them through the years and into their own personal reading time. My son needed the accountability of a study with clear questions and organization to keep him on track reading the book.
Progeny Press is a leader in literature guides, from a Christian perspective. They have a huge selection of study guides for elementary through high school years. I feel that for my 8th grader this was a tool we will utilize in the future. As we start to plan for his Freshman year of High School I think we will do at least one Progeny Press literature guide to go along with his English lessons. There are over 30 different study guides currently and they release 3-6 new ones each year. You can also purchase the book at the same time you purchase the guide if you want to pre-plan your school year and make sure you have the book for the duration of the study. It is recommended that 4 completed study guides would be the equivalent of a 1 credit high school English course for the year.
As a lover of literature and reading.. this is the picture I love to see!!