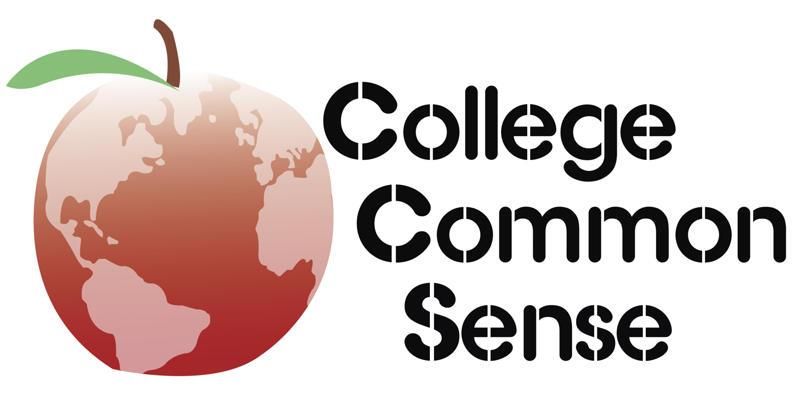 With a senior in High School, another as a sophomore and four more coming up the pipe,
Going to College and Paying for it Online Video and Workbook
caught my attention right away! How ever will we pay for college for six children without incurring the
equivalent
of the national debt? Ok, maybe not that much, not with resources like this one by Denise Ames, financial adviser.
College is a journey, not a destination, and Ms Ames has had over 7 years working with parents and students to help them understand that process. The College Common Sense video and workbook can be purchase in physical DVD format for $50.00. The online video and workbook which I reviewed is available for $25 for a 12 month log in access. With my oldest three being fairly close in age I found that the online program will work out great for us.
This DVD is the heart of the program with six videos and worksheet suggestions and printouts to go through the process of deciding on a college, applying for financial aid and even great ideas for writing your applications to include all of the activities you have done through out your high school career.
In addition to the DVD there is a weekly Lesson Plan you can have sent to your email. This lesson plan gives additional suggestions like attending a College Fair, reviewing specific scholarship websites, and even taking timed tests and reviewing for the ACT or SAT national exams.
The lesson plans I felt were a great asset to the videos and lessons online. There is also a monthly newsletter you can sign up to receive via email that shares stories and questions from parents, and adds a bit of personal wisdom from Ms Ames. Any updates to the program and highlighted information would be found in the free newsletter.
I used this program with my senior in High School. He plans on continueing at the community college where he is currently taking dual credit. For him the finding of the college was already completed so we didn't have to work through those components, though he will plan to transfer after two years and these worksheets will be very helpful then.
My personal recommendation is to start utilizing this program your sophomore year, or very early junior year to get the full impact and to be able to get a jump start on the scholarship planning. Because we waiting too long with our oldest (aren't the oldest always the guinea pigs?) we found some scholarship applications are due nearly a year before they even start college. Beginning this program early will allow for the student to compete for more scholarship opportunities. I will have my sophomore work through these videos and worksheets this summer to gear up for his planning.
Ms. Ames has the weekly lesson plans divided into elementary, middle school, high school, and college aged children. I find that using this program in high school makes the most sense. My own elementary children have no desire to learn about college, but that isn't to say there aren't some mature, driven, young students out there who are career minded at a young age. I enjoyed how Ms. Ames took that in account when planning her program.
Follow
College Common Sense
and Denise Ames on these social media sites
Twitter
@DeniseCAmes
College Common Sense Facebook