Activity Bags
is a company started by Paula Reetz and Sherri Maclean, to share their ideas with other moms of preschoolers and I am so glad they did!!
As a homeschooling mom of 6, I often feel that the hardest part of the school day is keeping the toddler occupied! I can get the older ones established with school, and then there is a need to help the younger ones, leaving the toddlers to their own devises which can either mean a destroyed house, or nagging at mom that he is bored!!
I remember probably 10 year ago,participating in coordinated swap of preschool activity bags. I signed up for a specific bag type, and made 10 of each. This helped keep the cost down as I could buy in more bulk quantities. I then mailed these to a central coordinator who collected them all and sent one of each kind back to me in my pre-stamped return envelope. That was back when the cost of postage was a little more reasonable. There is no reason you can't do something similar with the activity bag with a group of women in your homeschool group, preschool, church group, or other groups you are in. Make a plan to organize and have an entire collection for your preschooler! The coordinator instructions are included in the Preschool Activities ebooks.
One option it to organize a swap, but there is much value in making the bags simply for your preschooler! I printed out the Preschool Activity Supply List and carried it with me for both preschool ebooks. This way when I was out shopping I could check the list and gather the items I needed. I printed out the label for the bag and got to work creating. I wanted to present a few bags to my preschooler for him to see them, and I am tucking some away for his birthday in Early Dec! Might as well have double use, bday and school!
His excitement when he gets to do 'his school' and succeeds is so worth the organization of the bags. Soon I know he will be rolling on his own and just having me check it out when he is done!
Preschool Activities in a Bag e-book 1
Ages 3-6 $15 ebook
I worked on bags titles
123 Trail
Catalog Collage
Clips and Straws
Alph Abeads
Clip the Square
Magnify it
and more!!
Check out Alpha Spoons below!
Preschool Activities in a Bag e-book 2
Ages 3-6 $15 ebook
In this book we worked on
Bag O Buttons
Foam Pattern Match
Fruits of the Spirit
You can purchase both of the Preschool Activity books for $27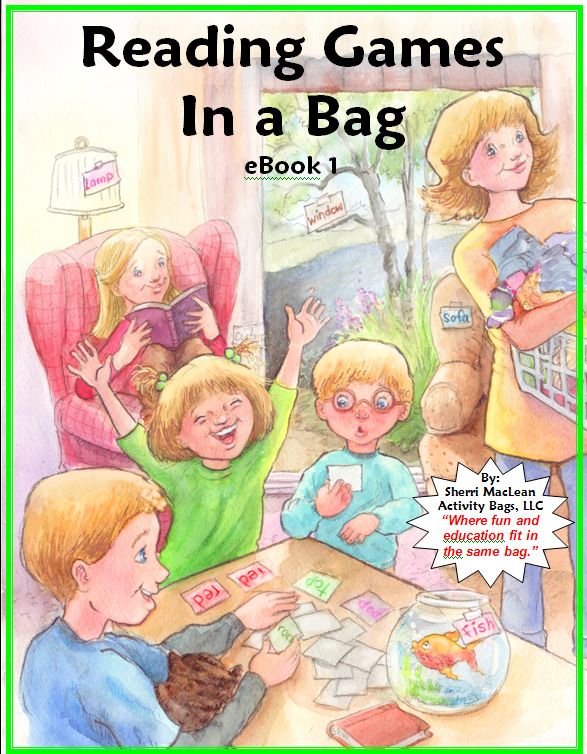 R
eading Games in a Bag
are geared toward New and Beginning Readers. Now big sister who was so excited about the Activity Bags can participate! $15 for this Ebook
This book contains 20 activities like:
Body Cards
Charades
Find the Sound
Label It
The Sight Word game has been very helpful for my beginner reader!
You can get a free Activity Bag E Sampler by filling out a quick survey here
http://www.activitybags.com/Activity_Bags_Survey.html
As a member of the TOS review team I received ebooks from Activity bags to better facilitate an accurate review. Please click on the banner below to see what my fellow Crew Mates thought of Activity Bags!