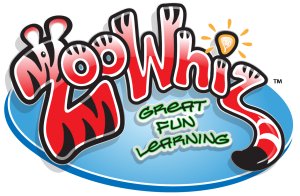 ZooWhiz
is an online learning program that uses motivation to help kids learn grammar, math, reading and more. This program is geared for children aged 5 to 15.
The student gets his/her choice of zookeeper to help personalize the zoo to fit their personality. Shiloh chose the blond girl with the pigtails, as I kind of guessed she would :)

The Home Page screen looks like the map below. Once you log in to your account you are given 100 coins for the day. You can earn more coins by visiting the Learn and Earn.
In the
Learn & Earn
you choose activities from
Maths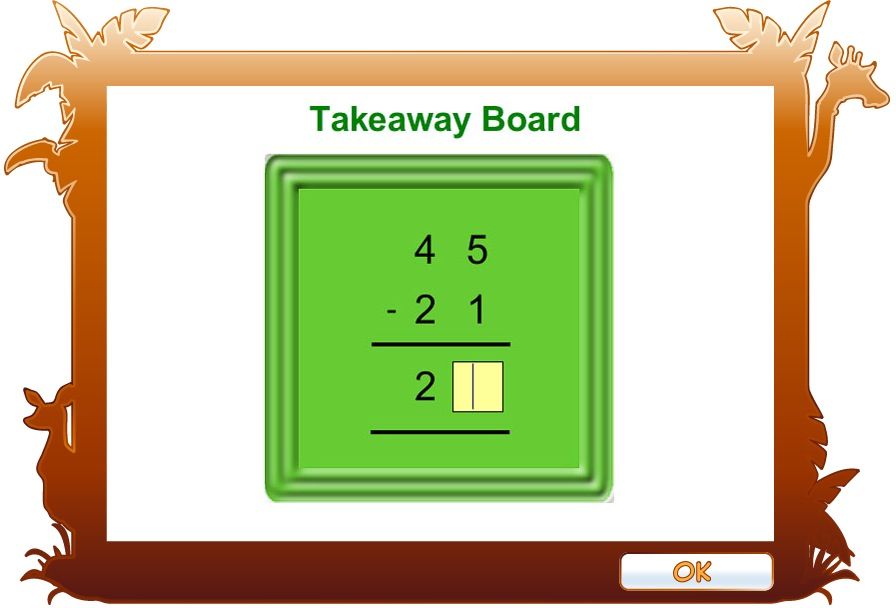 Reading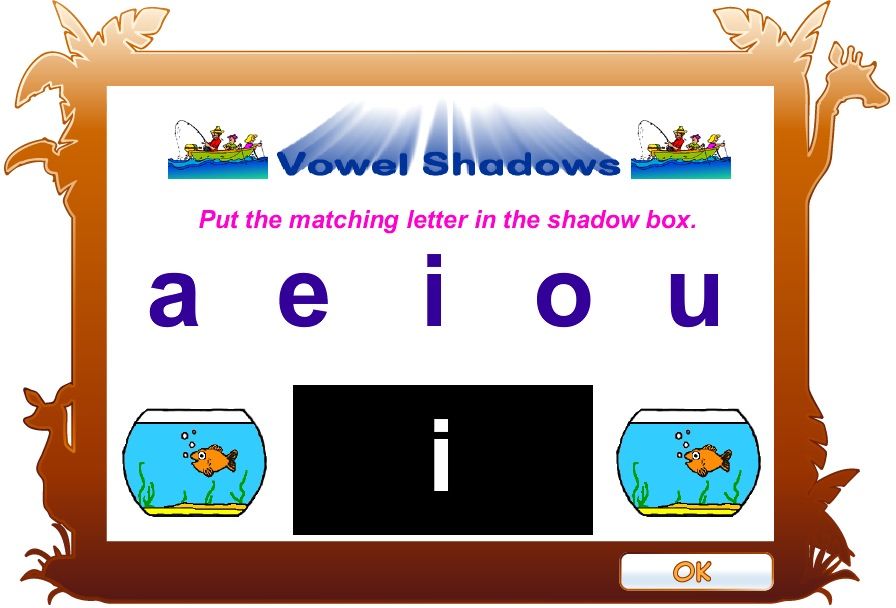 Words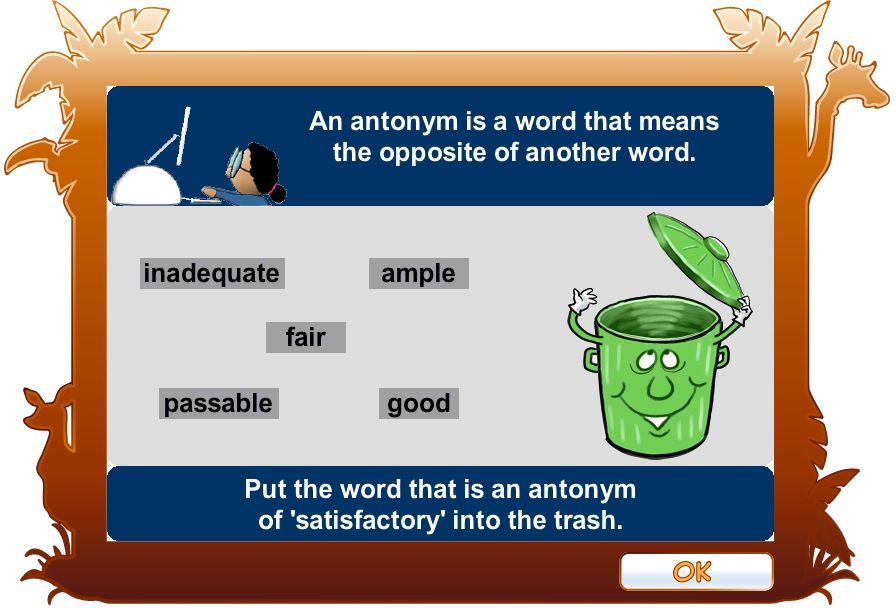 Once you choose your activity category, you get to choose the age bracket you want. There is the option for parents to limit the activities that the student can do at the younger level below where they are at. Thus making it a little more 'work' for them to earn coins for their zoo.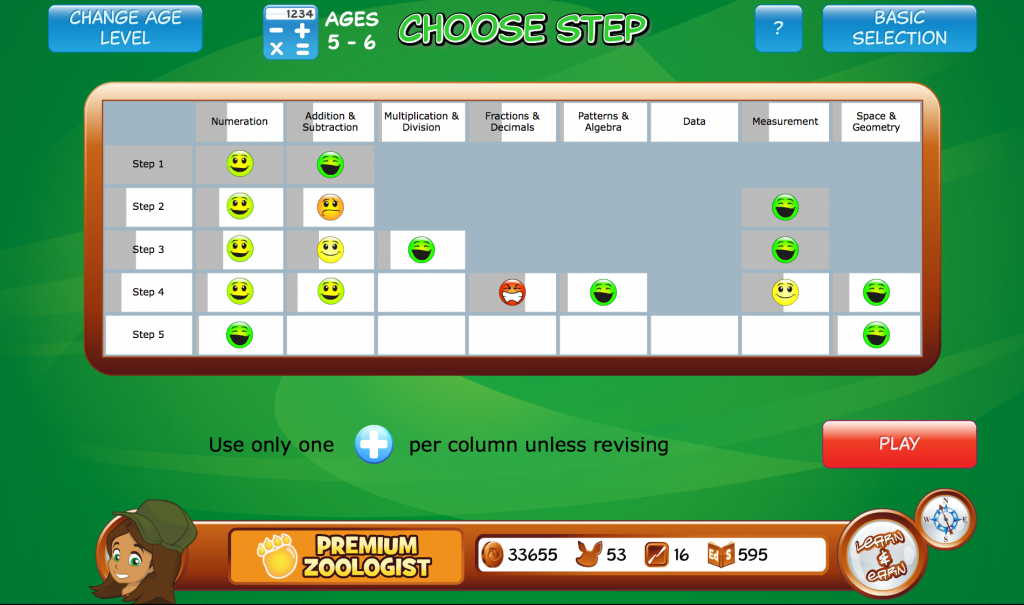 Within each age bracket there are steps that you choose as well. If you are just beginning you can choose step 1, and it keeps track of your steps so you can start back where you left off. The activities are geared toward the age bracket you chose, and vary quite a bit with in each choice. For reading students this is a great way to get some extra practice in basic areas. For my daughter it was a bit of a trial as she can not read much yet. Sometimes the instructions for the section proved too difficult for her to read and she needed help. I would have liked it more if I could have set her up and let her go while I was working with one of her siblings. If the program would have the option of reading the instructions to her that would be great.
Biodome
is where the student keeps the information on the animals they have bought and have in their zoo. With the premium membership they can see the animal's:
Facts
Details
Habitat
Diet
and if it is at Threat of extinction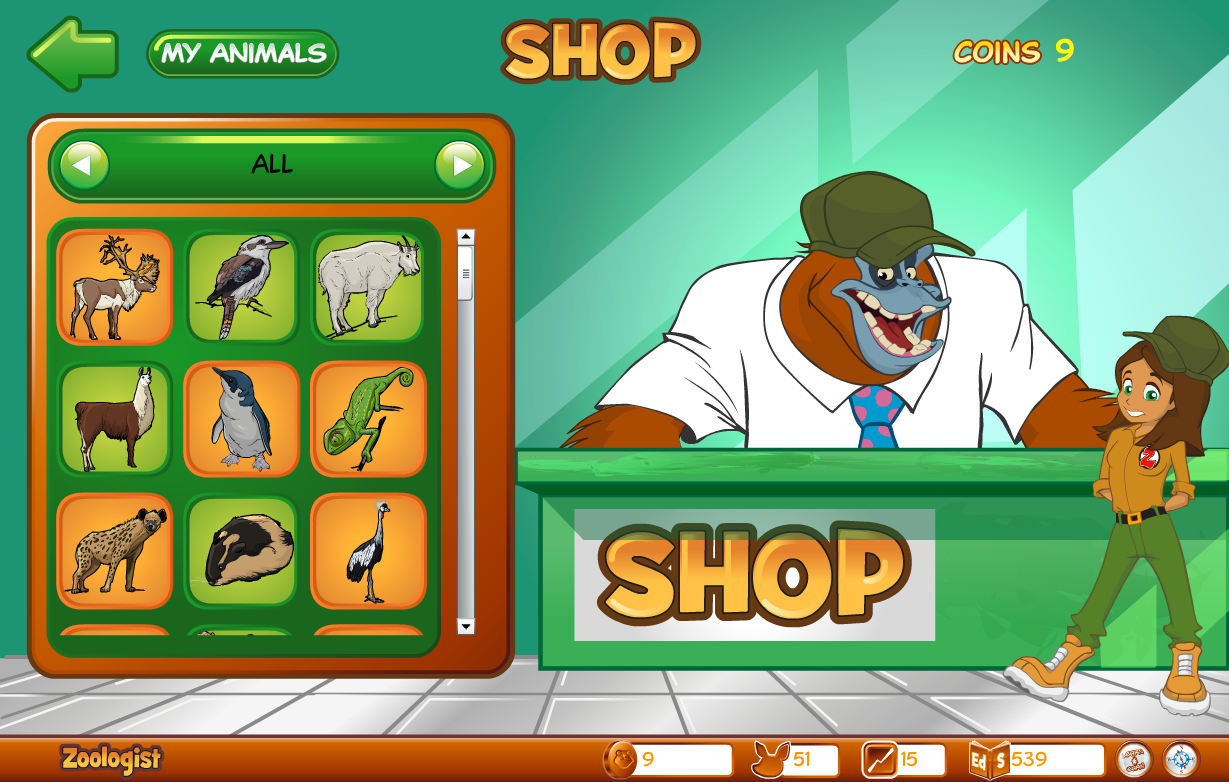 This was really a great aspect for my daughter and her older brothers as all of them love animals. The older brothers gave her attention as she shopped with her coins to add animals to the zoo, with them reading the facts to her. Again this would have been a good place to have the information read to those who are too young to read.
She got basic animals like a St. Bernard dog (he must guard the zoo) and Arctic Hare, to unique ones like a Bongo and Bushbaby.
Milestones
is where you can see how your student is doing in various activities. Parents are better able to see reports on the progress of their child, right down to each individual activity they worked on. With the free membership you are only able to see an overview.
Arcade
houses 7 games that you can play by spending some of your coins. As a Premium Zoologist you can play all of the arcade games, not just the free ones.
With the
Premium Membership
you get
More animals and animal facts
More games
24/7 access
More targeted learning
ZooWhiz is in it's early release stage with new activities and features being added. It is already a very fun, and educational program for young kids. I tried it with an 8 year old and she loved it. I do not think my 15 year old would get the same excitement out of it as she does to be honest. The idea of building a zoo online will appeal to age 12 at the highest in my opinion. It is worth the time to try out the basic membership and see what your student thinks about it.
You can upgrade to a premium membership for just $14.95 right now for a year!!
I tend to use this program as a reward type of activity. It has great educational practice, that I think is useful when my daughter gets her other school work done, and then can 'play' Zoowhiz. I like using it for a reward because it is much more educational than so many of the other 'games' on the internet. It is a nice safe place for her to learn, and I can keep track of her progress and what she tends to visit more in the way of activities. I don't believe it is meant to replace any of our current curriculum, but more to supplement in a fun way.
As a member of TOS review crew I received a Premium Membership for one year in exchange for an honest review. All opinions expressed are my own.
See what some of my Crew Mates thought about Zoo Whiz by clicking on the banner below.